Customers want and expect exceptional services from every brand interaction. This is why today's contact centers are helping businesses across the world deliver excellent customer experiences to foster loyalty and build lasting relationships with their consumers. The more customer-centric the contact center becomes, the better a brand's chance of delivering unique and engaging experiences that customers deserve.
With 2018 coming to a close, many are beginning to wonder what the future holds for the contact center industry. Fortunately, Darrin Bird, the Chief Operating Officer and Executive Vice President at TCN Inc., a leading provider of cloud-based call center technology for enterprises, contact centers, BPOs and collection agencies worldwide, shared with VoipReview his insights and predictions on the trends and technologies that will likely come up and influence the contact center space in 2019. Check them out below.
Speech Analytics with Machine Learning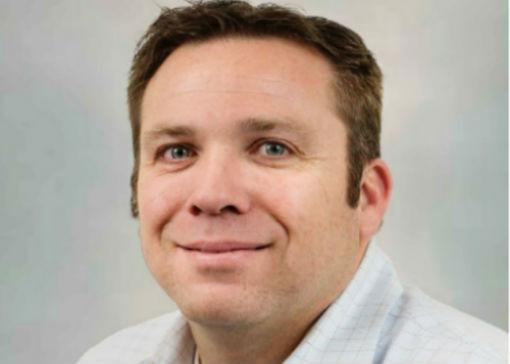 Voice applications will be integrated into artificial intelligence (AI) and machine learning (ML) for voice and text engagement automation. Speech analytics technology (i.e. natural language processors) will be integrated with machine learning to assist contact center technology in suggesting search terms based on an intelligent analysis of the combinations of words used by the consumer, as well as an elevated understanding of human sentiment. As a result, there will be more enhanced interactive voice response (IVR) interactions and visual IVRs in 2019 and beyond.
Advancing Automation
Technology such as bots, machine learning, and analytics will handle many aspects of support, interaction, education, and data gathering. Routine tasks will be handled automatically and efficiently, making employees available to solve complex issues, engender loyalty and create more memorable and authentic customer experiences. As a result, smart bots and digital agents will start competing more strongly with live agents.
Bigger Big Data
Data will be available across a variety of departments for a variety of uses. The robust data gathered by centralized communication centers will offer new insights for sales and marketing teams, creating opportunities for personalization, relationship building, and more frequent and meaningful communication. The contact center industry is expected to be engaging more with customers via social media in the coming years.
Intelligent Chat Bots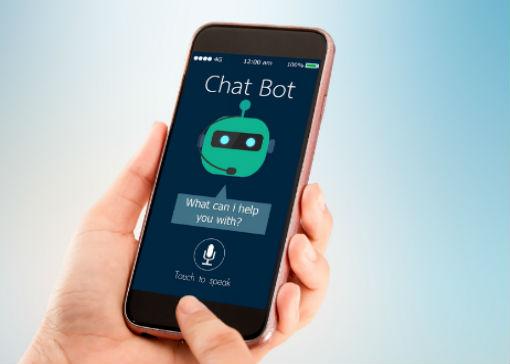 Currently, chat bots build script trees from a series of if-then statements. As machine learning advances, script building will be obsolete and chat bot technology will draw from a bank of data to predict answers without having to construct a tree of possible answers.
Final Thoughts
As customers increasingly demand more personalization and interactivity in the content they receive, companies across all industries are beginning to search for better ways to communicate and engage with their customers through intelligent technology.
This 2019, the trends in the contact center space will all boil down to the customer experience (CX) and how brands can improve their customer service and overall experience. Chat Bots and other AI-oriented platforms will become more intelligent (i.e. Google Duplex), opening the possibility of computer-to-computer communication to enable companies to better predict and proactively meet consumers' needs. The mass amount of consumer data collected will be used to push better experiences and easier interactions.
Looking ahead, consumers will increasingly demand more personalization and interactivity within the contact center industry.
About TCN
TCN is the leading provider of fully comprehensive cloud communication solutions to contact centers, BPOs, enterprises, and collection agencies worldwide. Headquartered in Utah, TCN specializes in Interactive Voice Response (IVR), virtual call center, voice broadcasting, advanced calling analytics, business intelligence, and more. Combining cutting-edge technology and expertise in contact center operation, TCN efficiently addresses the communication needs of every organization.
Credit : https://www.voipreview.org/blog/tcn-exec-shares-insights-contact-center-trends-and-predictions-2019?fbclid=IwAR25di2wdlbn9aGh25PSNU37wUzi7zMvaxdcAOA8gtJ1dVFtq3XDka2LpCQhttps://www.voipreview.org/blog/tcn-exec-shares-insights-contact-center-trends-and-predictions-2019?fbclid=IwAR25di2wdlbn9aGh25PSNU37wUzi7zMvaxdcAOA8gtJ1dVFtq3XDka2LpCQ