1. Vidicode PICO Recorder
The Call Recorder Pico is a single line USB Call Recorder. It's a powerful little hardware & software combination that connects your phone and your computer, allowing you to record phone calls automatically or manually. Together with the included Pico PC software and your PC you can easily record all your telephone calls. The recordings are stored in a comprehensive database on your PC with registration of all available data: date, time, internal and external telephone number, duration of the call and more. You can even use it to record conversations in the room with its microphone input. It's the perfect recording solution for private persons, small businesses, call centres (special functionalities) or any other organisations.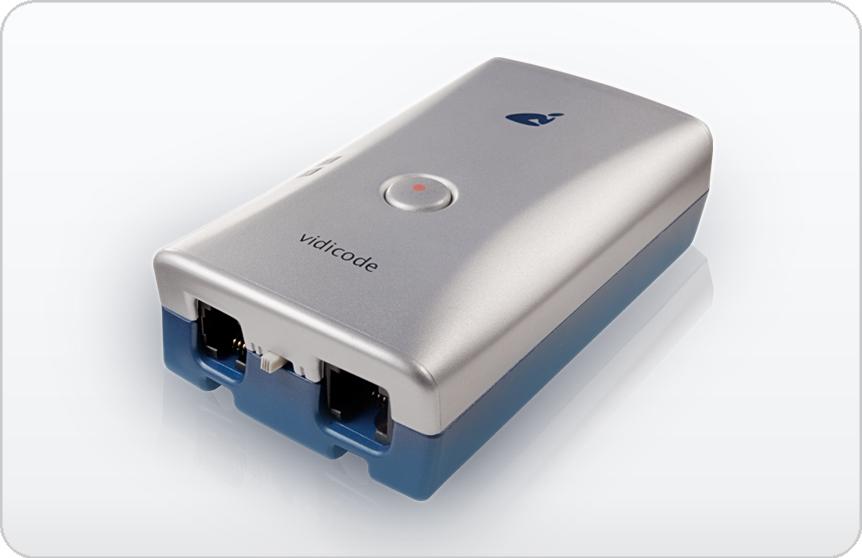 See brochure : Call Recorder PICO
2. Vidicode Call Recorder HD 9900
The Vidicode Call Recorder HD 9900 is Vidicode most popular model. This recorder saves up to 27600 hours' talk time divided into up to 500,000 recordings. This particular model HD9900 can also be supplied with an internal CD recorder. With a hard disk, network and CD, this recorder can be used for almost any application.
See brochure : Call Recorder HD 9900
3. Multi Line Call Recorder
Vidicode Call Recorder Quarto and Octo
Digital Recorders for Telephone Calls, Radio Communication and Faxes Digital recorder for up to 8 analogue lines with up to 27600 hours recording and optional CD archiving. Customize as you wish. Comes as rack Mount 19". Standard 13,800 hours storage internal Hard Disc.
See brochure:  Call Recorder Quarto and Octo
To find out more about Vidicode Call Recorder solutions, visit www.vidicode.com.